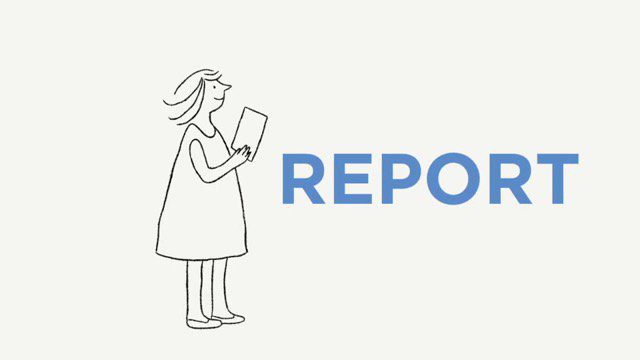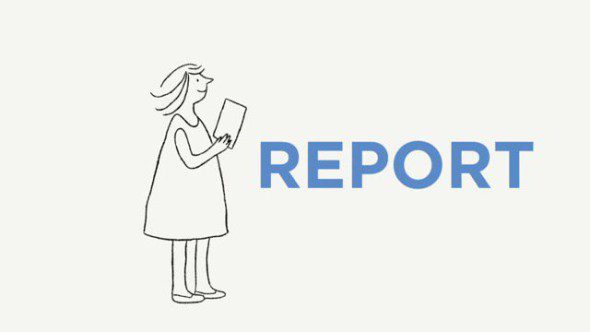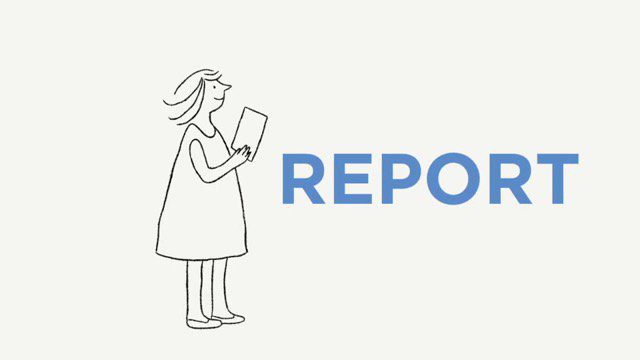 Twitter has struggled with cyber-bullying on its site and it has been criticized for not doing enough to contain the endemic problem that has plagued the 10 year old social network. Although there are measures to report or prevent any form of bullying on the site using tools like the block button, mute button and the report button, the problem still persists on the network.
The company seems to be making strides in making the platform more safe for its 320 million users thanks to this announcement.
Report abuse on Twitter more easily than ever. Find out how to protect yourself and others.https://t.co/1MEfTzkfFL

— Safety (@safety) April 25, 2016
Previously, you could only report one tweet in a single report to Twitter and it is quite laborious if you are reporting quite a number of people. From now, it would be possible to attach several tweets to a single report which will allow users to give a comprehensive outlook of the situation. It will also reduce the workload on Twitter side where thanks to the added context in one report, they will be able to resolve the issue quicker.
"Safety continues to be a top priority at Twitter," they emphasized on their blog, "We have more improvements coming that will give you even more control over your experience and look forward to sharing those updates soon."
It is rather commendable that the company has rolled out this feature and it comes at a time when they are grappling with the issue of stunted user base growth and one of the reasons for this is the rampant attacks on the platform. The new feature will be rolled out to Android, iOS and on twitter.com to all users in the coming weeks.